We are your business partner
in the Canary Islands
We offer a consultancy methodology adapted to the needs of each client, in a personalised way. We offer services and solutions for all types of companies, of different activities and sizes.
José Carlos Francisco publishes his new book.
In this book, José Carlos Francisco analyses the reasons why the evolution of the #GDP per capita is lower in the Canary Islands compared to other regions and offers possible solutions to this difficulty. The book is available in local bookshops as well as in La Casa del Libro or on Amazon.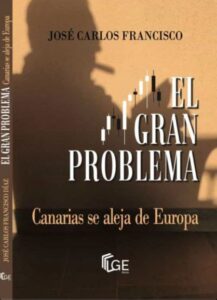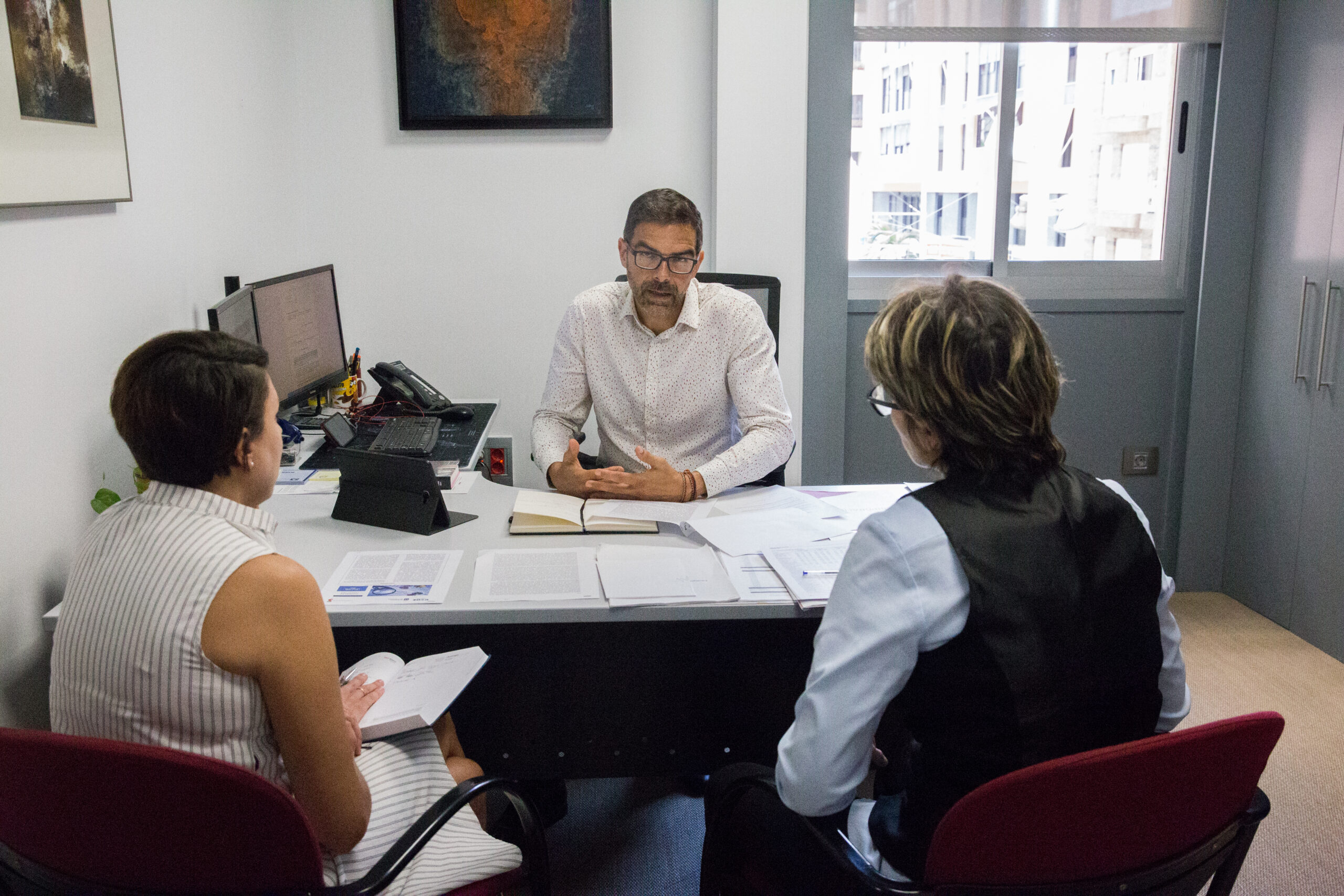 More than 30 years of experience in strategic consulting, corporate finance and planning in the Canary Islands.
High specialisation and clear leadership position in the regional market, we carry out "tailor-made consultancy". Our work methodology is adapted to the needs of each client, companies of different sizes and activities.
Today the Economic Situation report for the 4th Quarter of 2022 was presented by this Confederation. In it, the Director ...
Tim is dolor ipsum leo enim amet purus orci, cras donec neque velit maecenas sit adipiscing eu morbi cras eu mi, risus sapien pretium pellentesque arcu.
Sean Paul, Director, UCLA Corporation
Members of the Starlight Foundation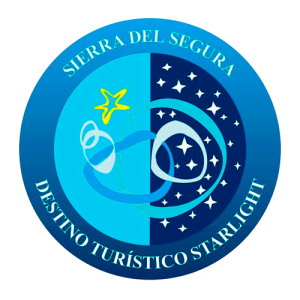 The Starlight Foundation is a non-profit organisation that encompasses, coordinates and manages the set of ideas, projects, people, reflections and activities that, under the name Starlight, offers society a different way of appreciating the starry sky. It also fights to protect it and is aware that, in doing so, it cares for a scientific and cultural heritage that belongs to everyone, while safeguarding the habitat of a large number of species that need the darkness of the night to survive.
Starlight as a whole is an integrated action of the United Nations Educational, Scientific and Cultural Organisation (UNESCO) and is supported by the International Astronomical Union (IAU) and the United Nations World Tourism Organisation (UNWTO), which has emerged from the IAC.